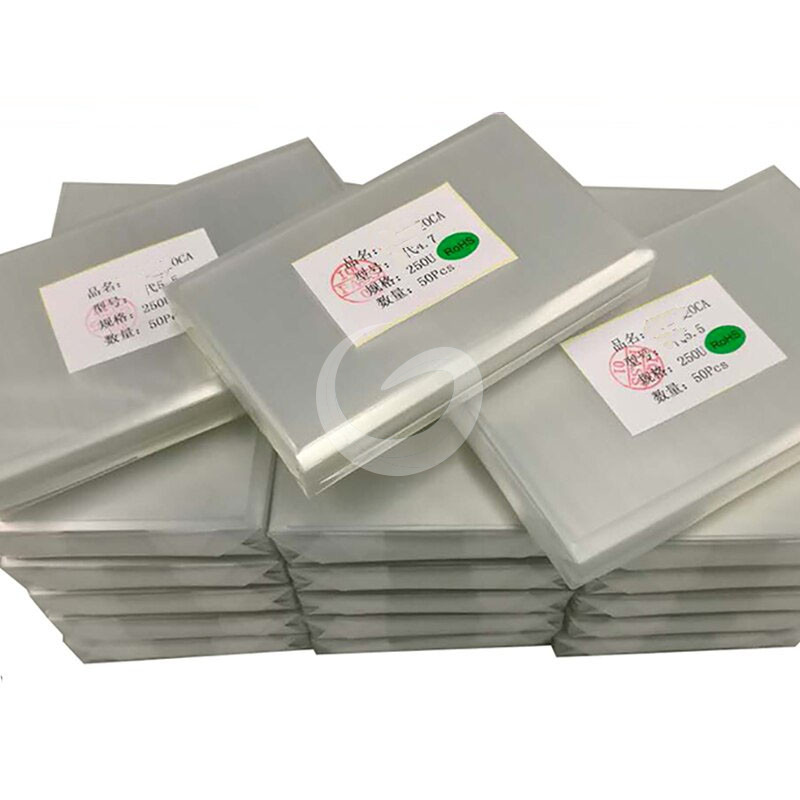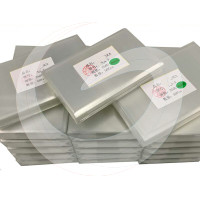 50pcs/Lot 125um 250um OCA Optical Clear Adhesive for SAMSUNG s6 s7,s7 Edge s8 S8 plus s9 edge plus S10 s10 plus OCA Glue Touch screen Glass Lens Film
50pcs/Lot 125um 250um OCA Optical Clear Adhesive for SAMSUNG s6 s7,s7 Edge s8 S8 plus s9 edge plus S10 s10 plus OCA Glue Touch screen Glass Lens Film
Model Number:
Categories: PRODUCT CATEGORIES/ Replacement Parts
50pcs/Lot 125um 250um OCA Optical Clear Adhesive for SAMSUNG s6 s7,s7 Edge s8 S8 plus s9 edge plus S10 s10 plus OCA Glue Touch screen Glass Lens Film
Dear Clients,
Welcome to www.gsmeasyshop.com.
Please leave the message to us for what kind of parts you are looking for. Our professional working team provide the good quality products wiht best prices, we promise that every penny you spend on goods are worthy instead of on the fake one .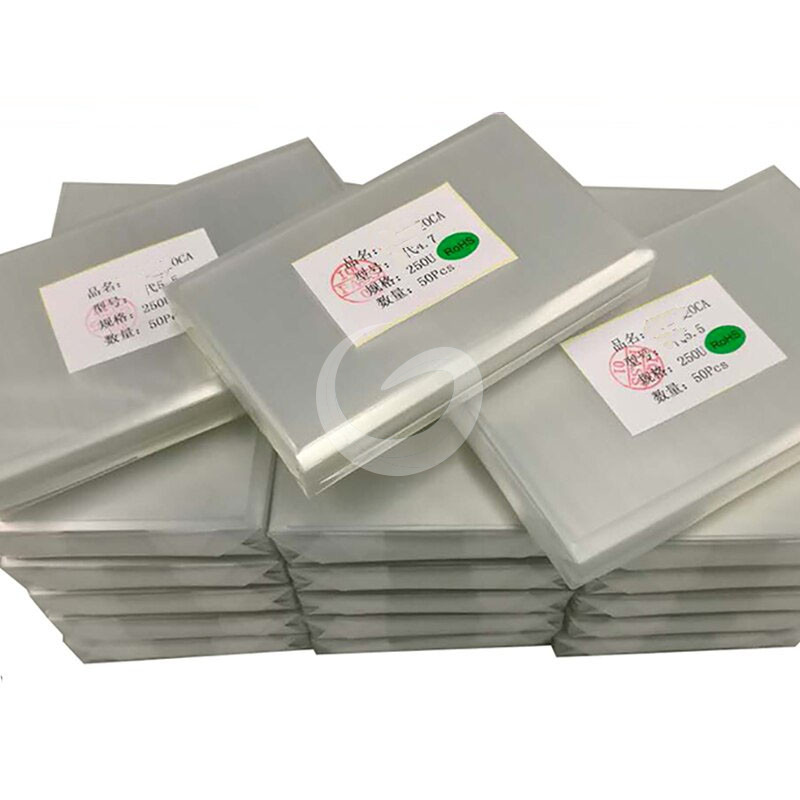 50pcs/Lot 125um 250um OCA Optical Clear Adhesive for SAMSUNG s6 s7,s7 Edge s8 S8 plus s9 edge plus S10 s10 plus OCA Glue Touch screen Glass Lens Film
Please Login / Signup to add your review