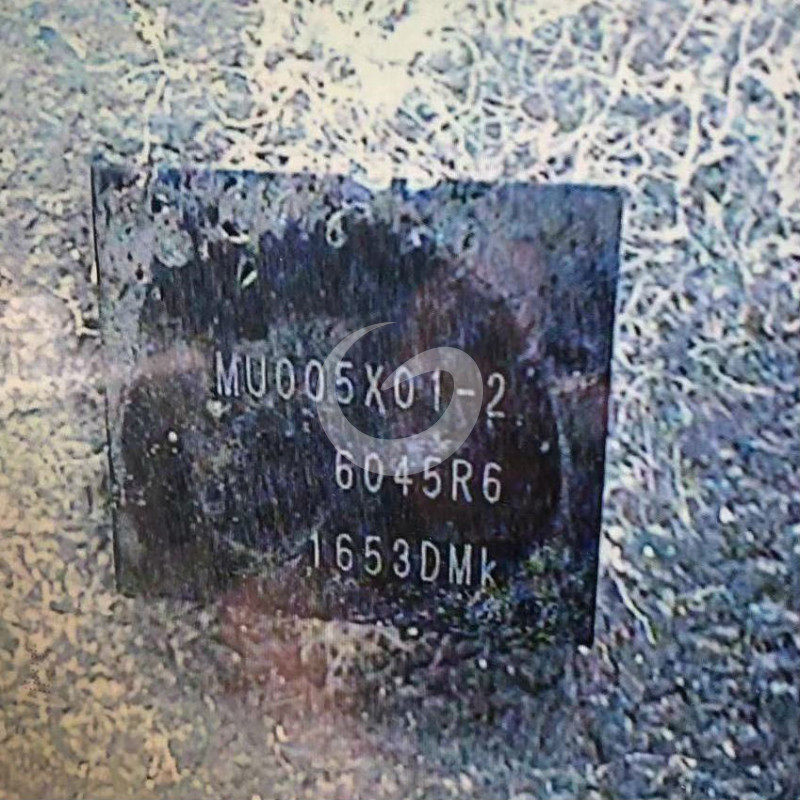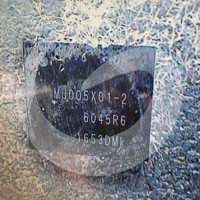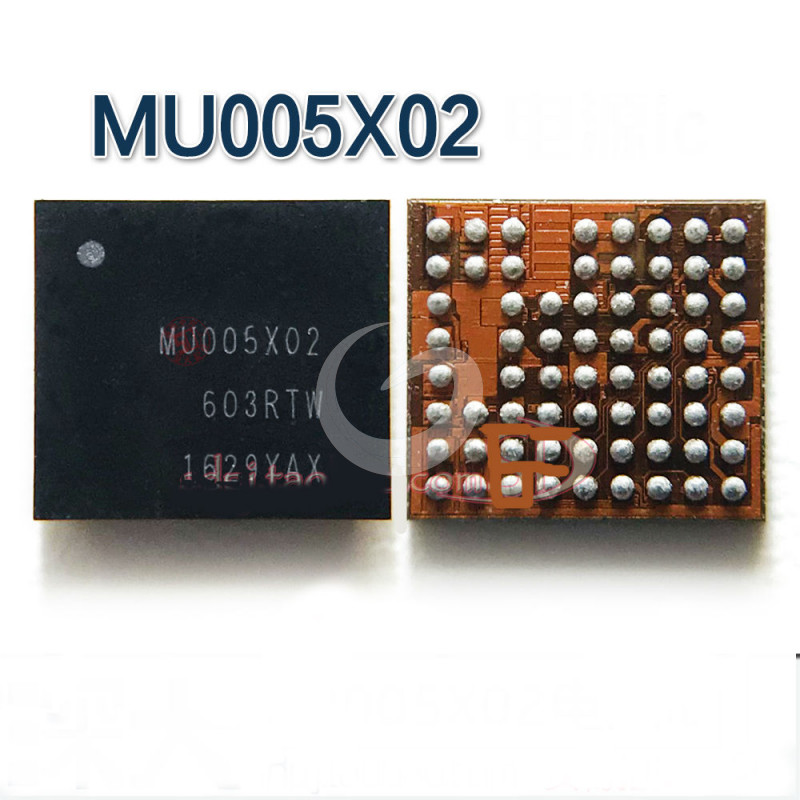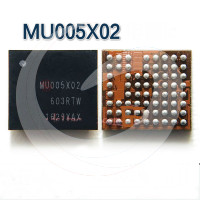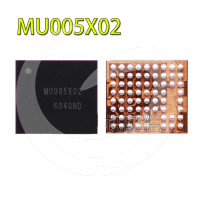 Samsung G610 / J710F Power IC MU005X02 /MU005X01-2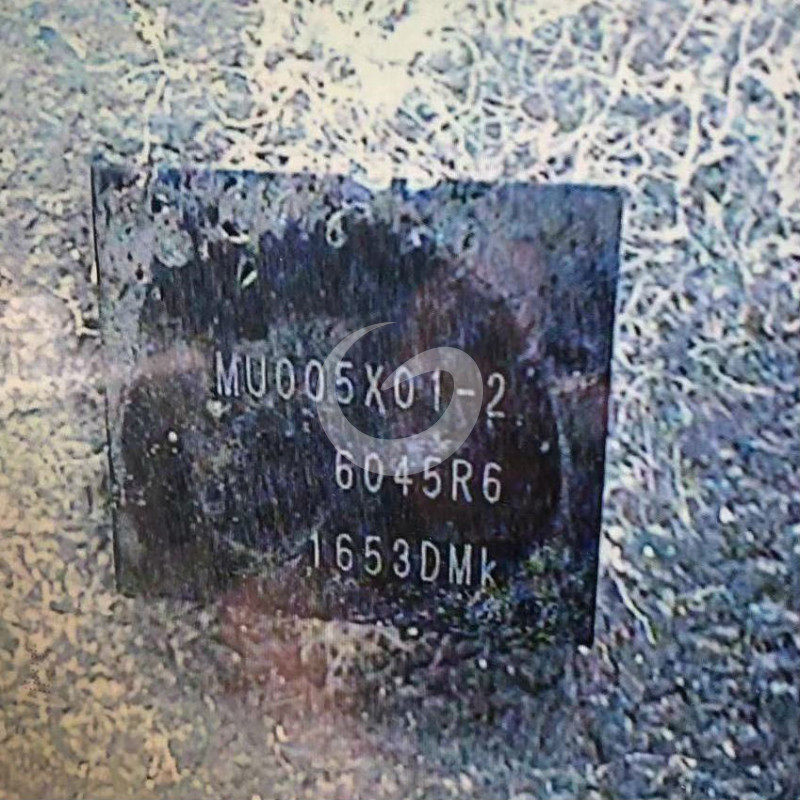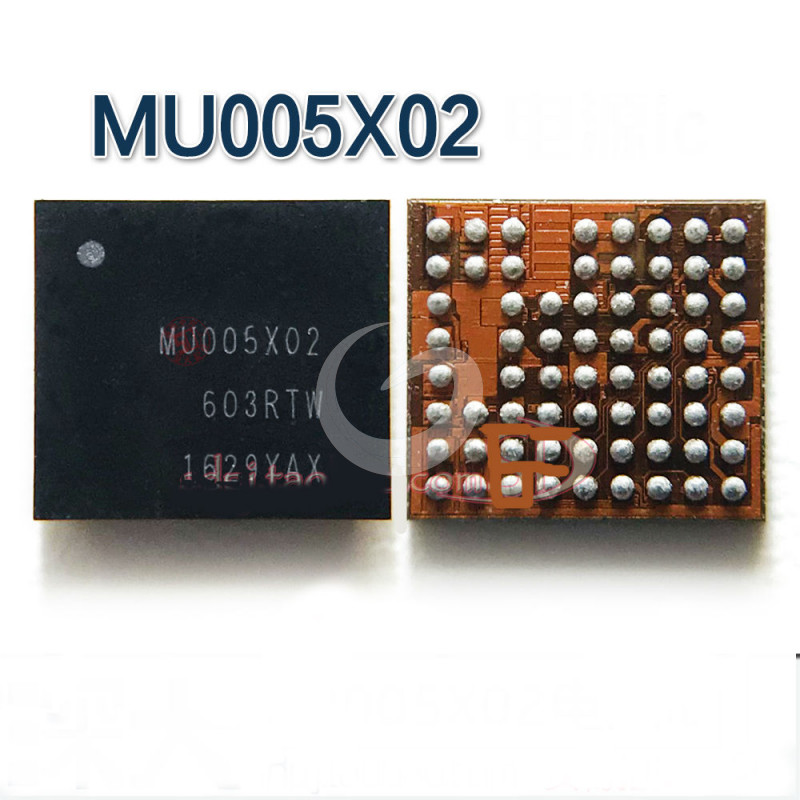 IC chip after-sales instructions:
The mobile phone chip IC sold in this shop has (new, disassembled goods), the chip IC products sold will not be returned after sale, and no return service will be provided, because it has a great relationship with personal welding technology. Can not be bad reviews, this ruler senior maintenance masters understand. Please like to detour to the buyers of the bad reviews. IC products are not omnipotent. It cannot be said that changing an IC can completely solve all problems. I hope that every buyer can understand. The store promises that the goods sold are shipped according to the customer's purchase. Please purchase the customer after considering it clearly, so as to avoid disputes in the future, both sides are in trouble, thank you for your understanding!
Samsung G610 / J710F Power IC MU005X02 /MU005X01-2
Please Login / Signup to add your review