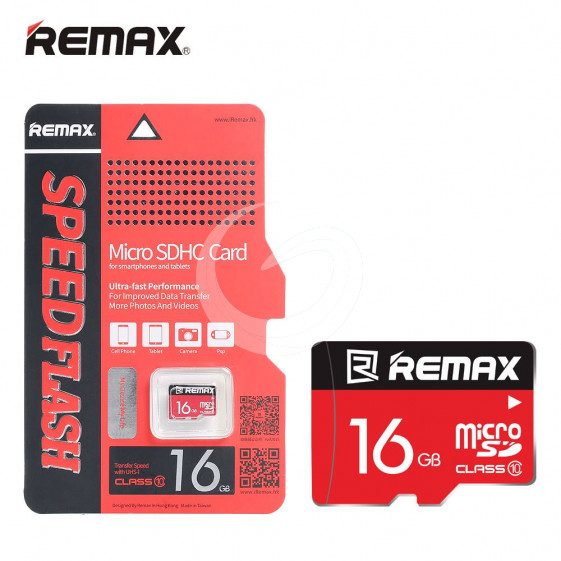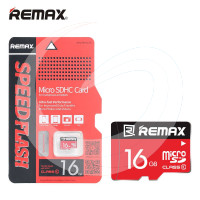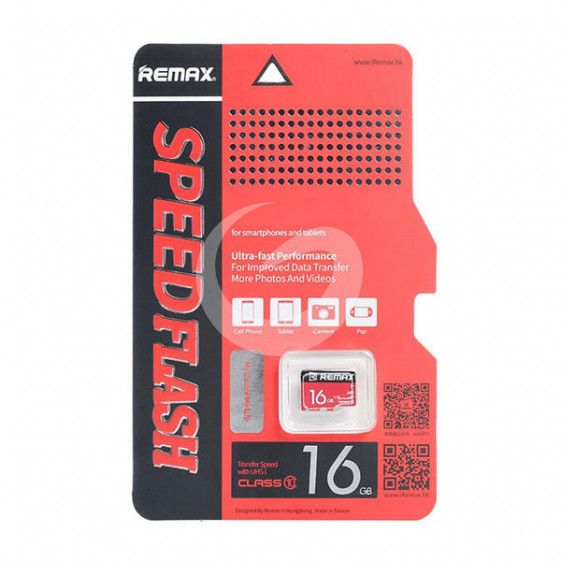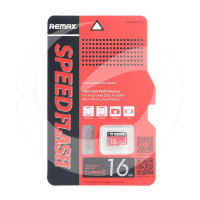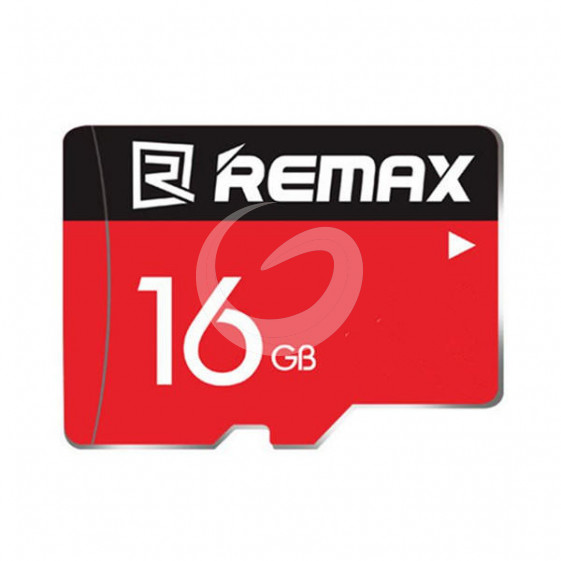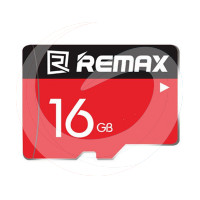 Remax Memory Card Micro SD Card 16GB For Phone/Tablet/Camera
Features
Up to 80M/s transmission speed.
Supports HD video shooting and shooting, photos and video capture speed is 2 times of the normal micro SD.
Photos can be stored 10,400(5 million pixels photo).
Can store 1088 minutes of video (1080p), also can store 4000 music(3.5minutes).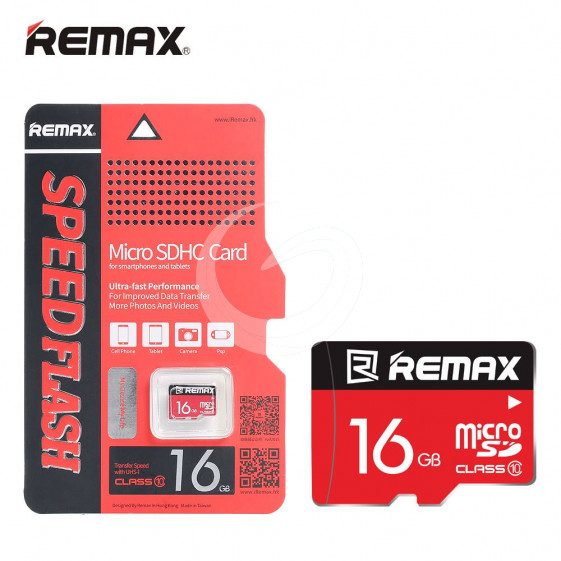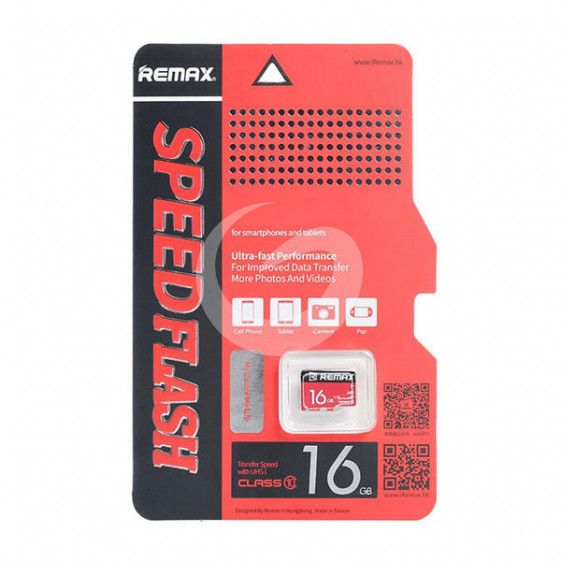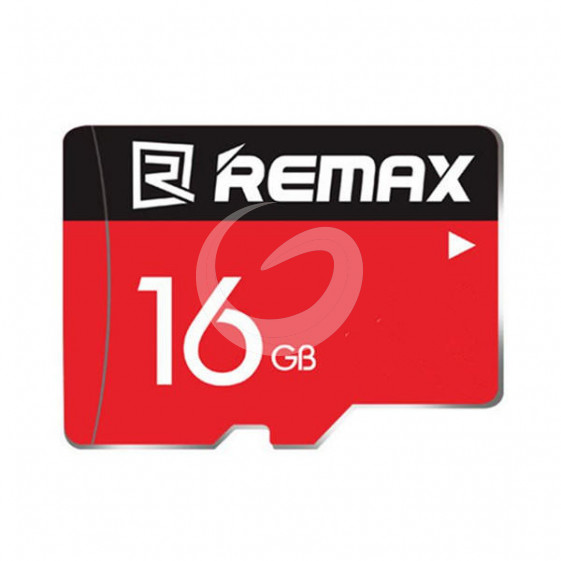 Specifications
Product type: Micro
Storage capacity: 16GB
Compatible devices: Smartphones,Tablet, GPS and etc.
Product dimension: 11mm*15mm*1mm
Contact plate durability: about 10,000 contact
Operating voltage: approximately 0.5V
Storage temperature: -40 ℃ to 85 ℃
Operating temperature: -25 ℃ to 85 ℃

Package Included
1x 16GB Micro SD Card
Remax Memory Card Micro SD Card 16GB For Phone/Tablet/Camera
Features
Up to 80M/s transmission speed.
Supports HD video shooting and shooting, photos and video capture speed is 2 times of the normal micro SD.
Photos can be stored 10,400(5 million pixels photo).
Can store 1088 minutes of video (1080p), also can store 4000 music(3.5minutes).

Specifications
Product type: Micro
Storage capacity: 16GB
Compatible devices: Smartphones,Tablet, GPS and etc.
Product dimension: 11mm*15mm*1mm
Contact plate durability: about 10,000 contact
Operating voltage: approximately 0.5V
Storage temperature: -40 ℃ to 85 ℃
Operating temperature: -25 ℃ to 85 ℃

Package Included
1x 16GB Micro SD Card
Please Login / Signup to add your review