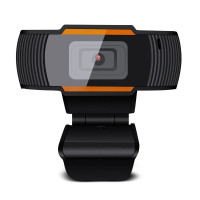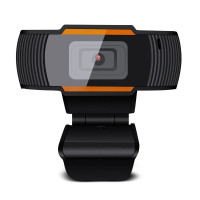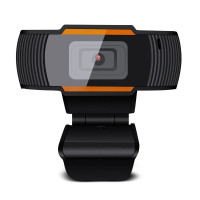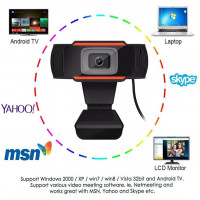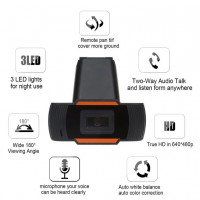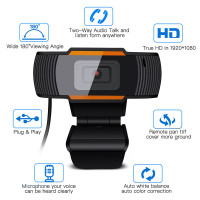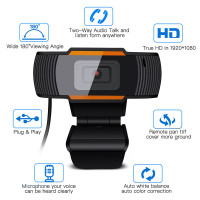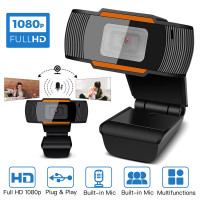 Mini Rotatable HD 1080P 4K Webcam Computer PC Web Camera USB Camera
Mini Rotatable HD 4K Webcam Computer PC Web Camera USB Camera
Categories: Webcam/ PC Web Camera USB Camera
1080P high-definition camera brings true color images, the frame rate can reach 30fps, provides clear smooth picture.
* Built-in omnidirectional noise reduction microphone for clear calls.
* Manual focus design, you can rotate the lens to get the best focus.
* Adopt high performance optical lens, high precision, no distorted pictures.
* Equipped with multifunctional base, can clip to computer or monitor, place on the table, or install the camera to the tripod through the tripod screw hole at the bottom.
* USB interface, designed for laptop and desktop, plug and play.
* Drive-free design, support Windows XP/ Vista/ Win7/ Win8/ Win10/Linux 2.6.24 and above/Mac OS 10.6 and above/Android5.1 and above version systems.
* Support CC2000, AIM, Netmeeting, ICQ, MSN Messenger, Yahoo Messenger and Skype etc.
Product Overview
Mini Rotatable HD 4K Webcam Computer PC Web Camera USB Camera
Please Login / Signup to add your review