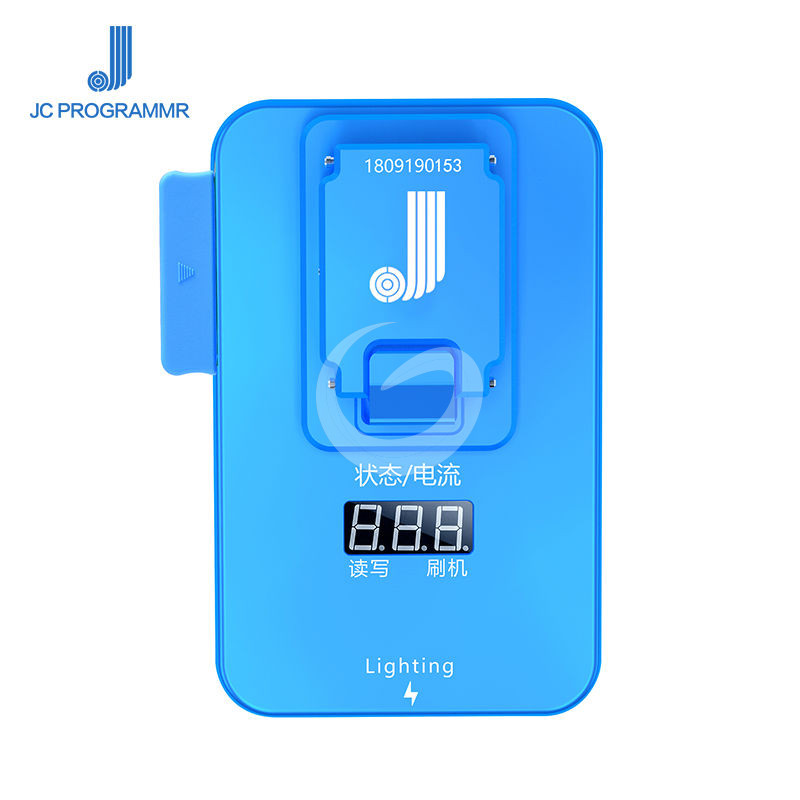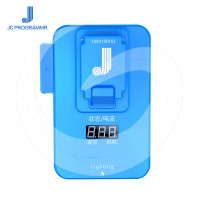 JC PCIE-XR NAND Repair Programmer For iPhone XR/XS/XSMAX
Model: JC PCIE-XR
Online Mode W/PC
Offline Mode W/Pro1000s (PCIE)
One Key WIFI Unlocking
NAND Direction Indicator
NAND Read/Write
NAND SYSCFG Recovery
NAND SYSCFG Partially Read/Write
NAND SYSCFG Partially Cleaning
Supported All Original NAND Manufacture
Mass Processing Mode
Lightning Port USB Supported
Support model, XR/XS/XS-MAX
JC PCIE-XR NAND REPAIR PROGRAMMER FOR IPHONE XR/XS/XSMAX
JC PCIE-XR NAND NAND REPAIR PROGRAMMER is the iPhone XR/XS/XSMAX NAND underlying data Programmer, it is designed to Change iPhone NAND SYSCFG, Serial Number SN / Model / Country / Color modification, Repair iphone XR XS XSMAX NAND error, Expand iPhoneXR XS XSMAX Memory Storage, This PCIE XR module also can working on JC pro1000S machine
Function,
1: Don't need Boot Nand Flash, easy to use
2: Support iphone XR/XS/XSMAX models: SN, country, color modification.
3: Nand Flash capacity expansion or repair. Expand your iPhoneXR/XS/XSMAX NAND flash storage
4: Batch / Mass Burning NAND, Fast and convenient
5: Modify Nand underlying data. Kernel data file repairing
6: Support Wifi underlying data repairing, remove WIFI Binding problem, One key unlock WIFI
7: 2 kinds mode: reading / writing mode, flashing mode
8: When the Nand direction is error, automatic alarm, don't damged machine.
9: Fast detecting Nand chip status.
10: Lift time free jc repair application upgrade supported.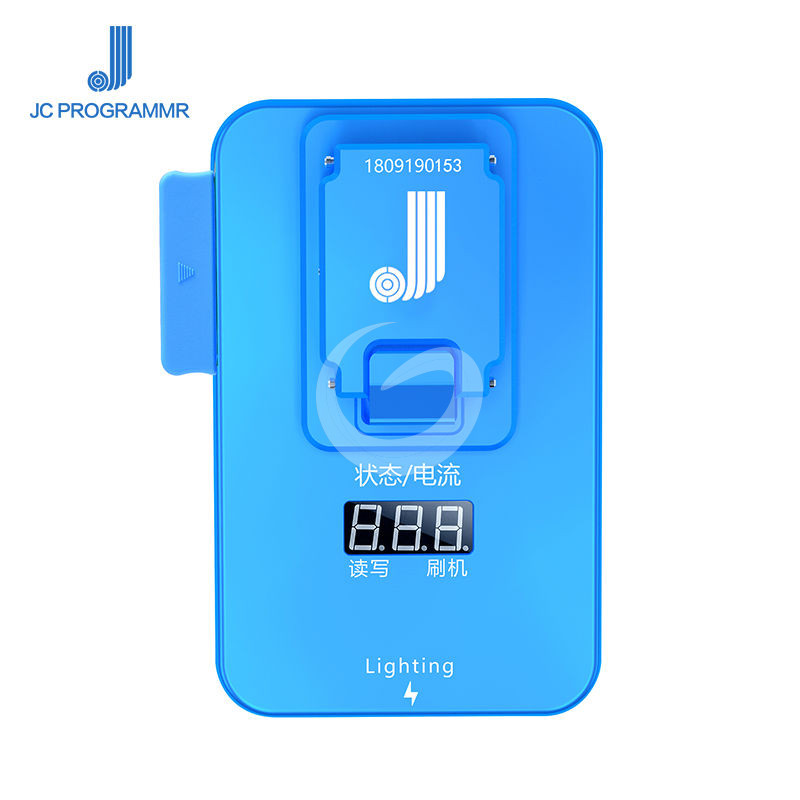 JC PCIE-XR NAND Repair Programmer For iPhone XR/XS/XSMAX
Please Login / Signup to add your review