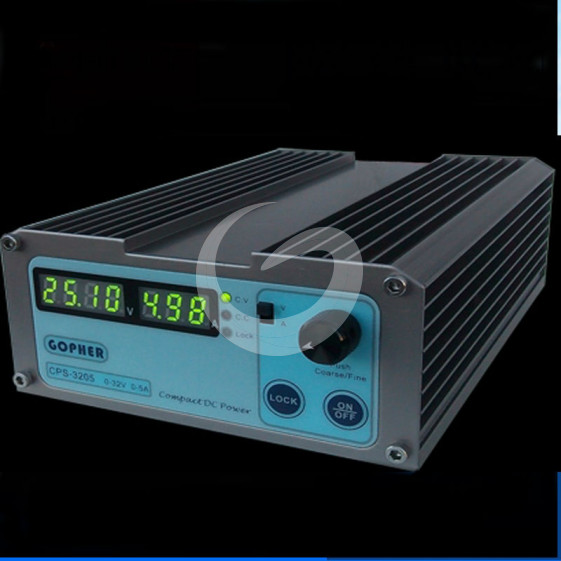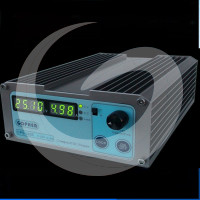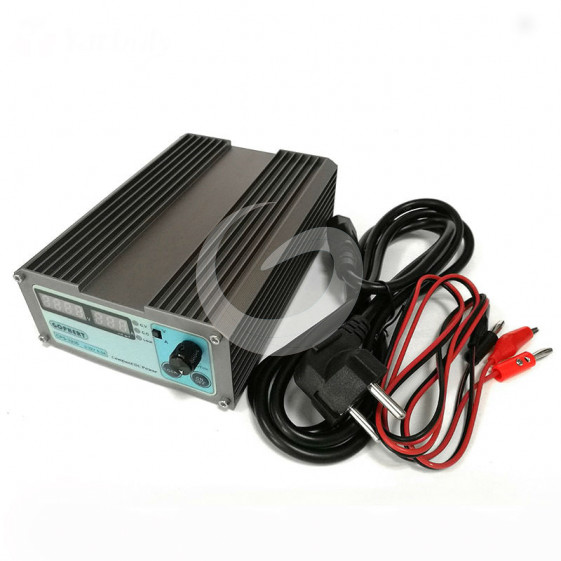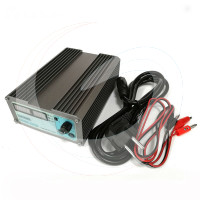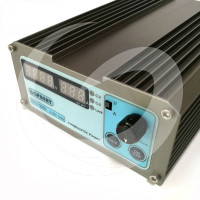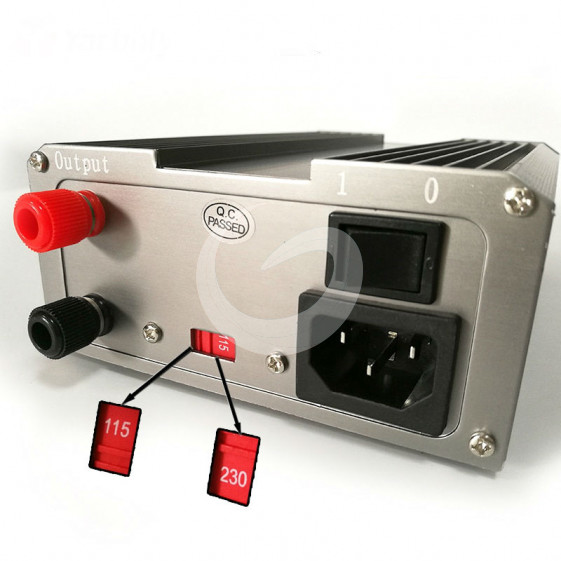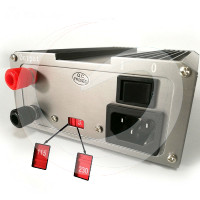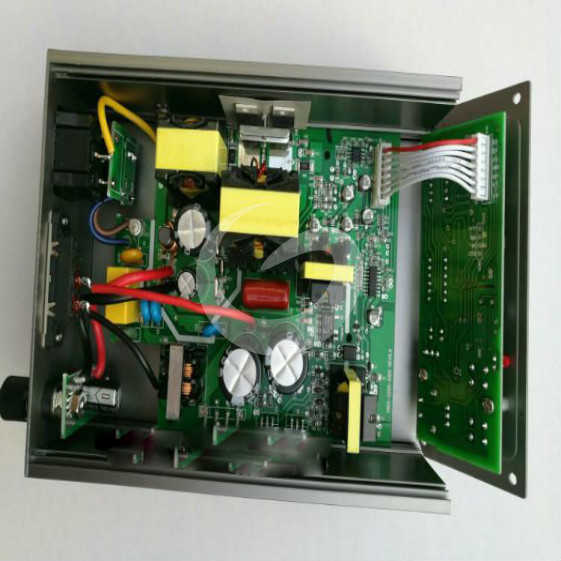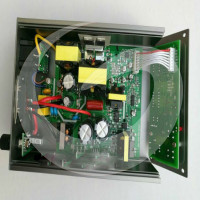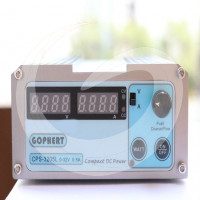 GOPHERT CPS-3205 0-32V 0-5A Portable Adjustable DC Power Supply 110V/220V CPS-3205II Upgrade Version
GOPHERT CPS-3205 0-32V 0-5A Portable Adjustable DC Power Supply 110V/220V CPS-3205II Upgrade Version
Categories: PRODUCT CATEGORIES/ Power Supply
GOPHERT CPS-3205 0-32V 0-5A Portable Adjustable DC Power Supply 110V/220V CPS-3205II Upgrade Version
Features :

The microprocessor(MCU) control with top cost performance.
High power density, smallest and compact.
Aluminum shell, lower EMI.
Using Encoder to set the voltage and current.
Four digital volt meter and three digital current meter display.

The current meter displays mA automatically when current below 1A.
High efficiency, up to 88%.
Low Ripple & Noise : ≤30 mVp-p.
Output ON/OFF.
Watt switch(compute and display actual output power ).
110VAC / 220VAC power input switchable.
Specificaiton :


Intelligent protection : Tracking OVP, Tracking OCP, OTP, Output short circuit protection.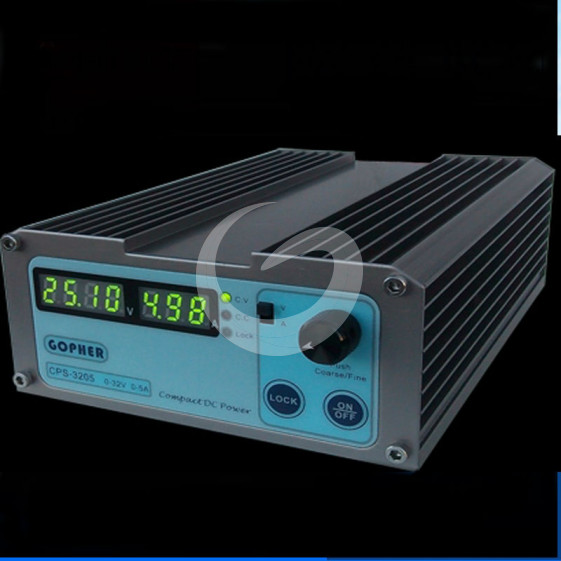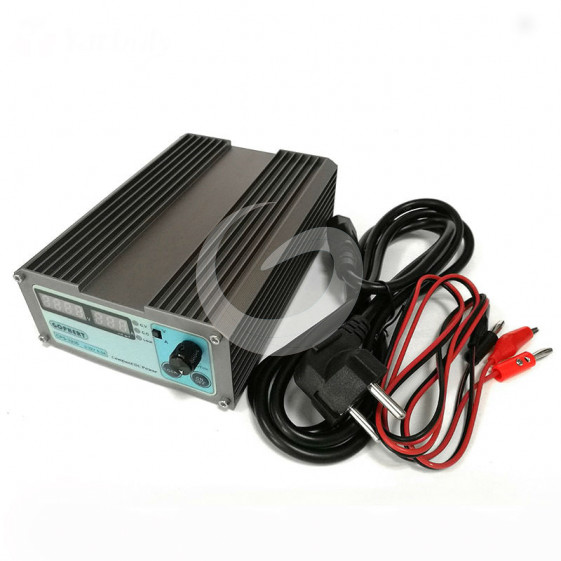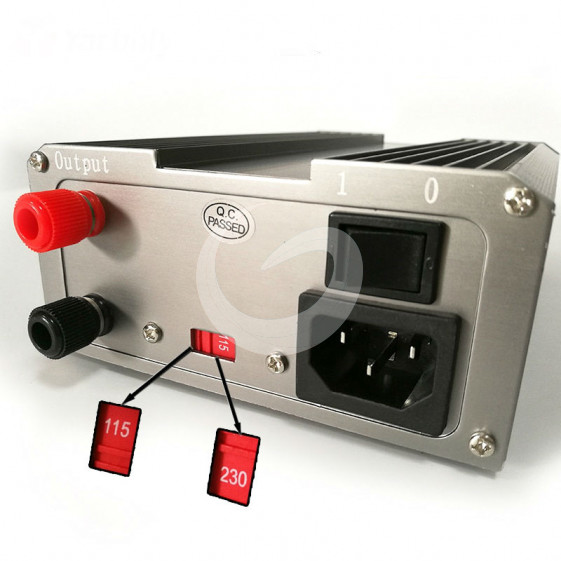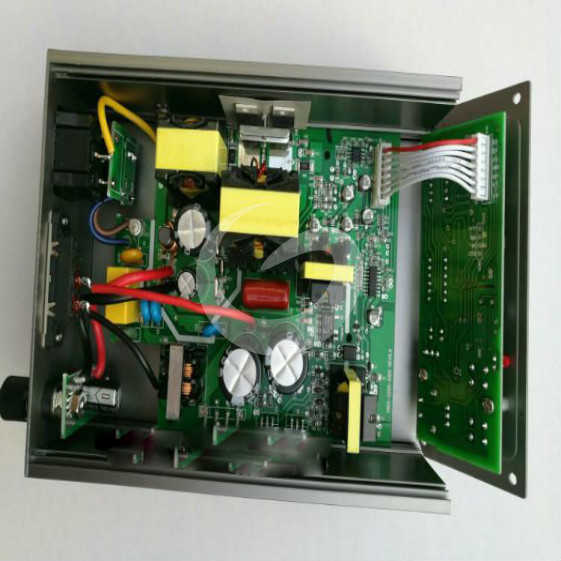 GOPHERT CPS-3205 0-32V 0-5A Portable Adjustable DC Power Supply 110V/220V CPS-3205II Upgrade Version
Please Login / Signup to add your review