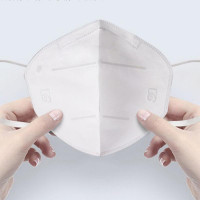 Features: disposable KN95 masks, sanitary and convenient for using. Made of high quality material, safe, soft and comfortable.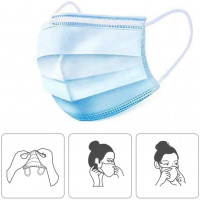 Made of high-quality cotton and non-woven filter cloth, the 3-layer filtration. system of the safety mouth covers effectively prevents dust, PM 2.5 and a series of airborne pollutants. Multiple protections to block dust, harmful substances, gases and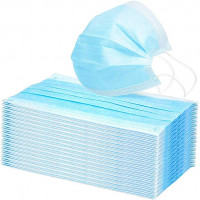 1.Three layer protect: Non-woven outer layer +filtration paper layer+skin-friendly Non-woven Inner layer.breathable comfort, low respiratory resistance. 2. Plasticity nose bridge strip, Hide the sides of the fixed nose.more suitable for all face types.
Showing 1 to 3 of 3 records
Disposable Protective Mask disposable face mask
KN , KN95, N95 , Medical Mask, Medical, Mask