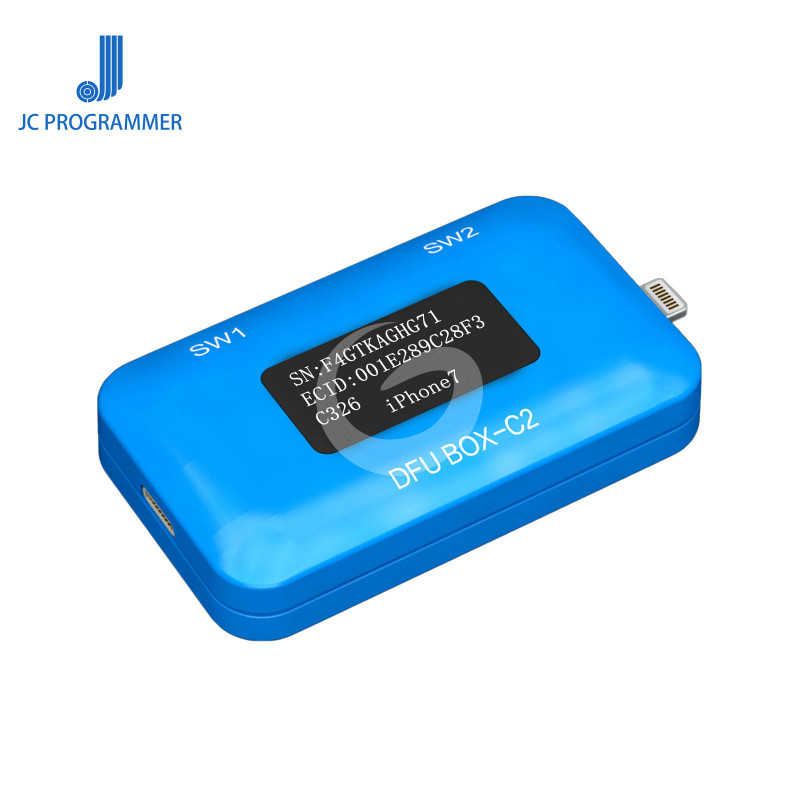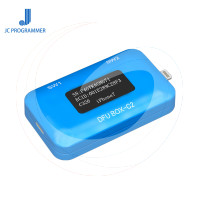 JC DFU BOX C2 FOR MOTHERBOARD ONE KEY DFU IOS RESTORE/BOOTING
JC DFU BOX C2 bring below features,
1. All lighting port iPhone/iPad logic board one key DFU iOS restore/Booting
2. SN/ECID/Model read automatically
3. USB current/Voltage real time display
JC DFU BOX C2, smaller than small but bring helps bigger than big,
It simplify the the operations of DFU mode for all lightning iPhone/iPad, it also bring the easy booting features.
C2 can detect the SN/ECID and display original model of your device.
Real time voltage and current display via LED display help you monitor the changes.
Specifications,
1. JC DFU BOX, comes with 2 functions buttons,
The left button for language and function switch
The right button for full information display.
2. Lightning port connector support all lighting port iPhone &iPad
For DUF and booting, SN /ECID/Phone model detection, Voltage & current display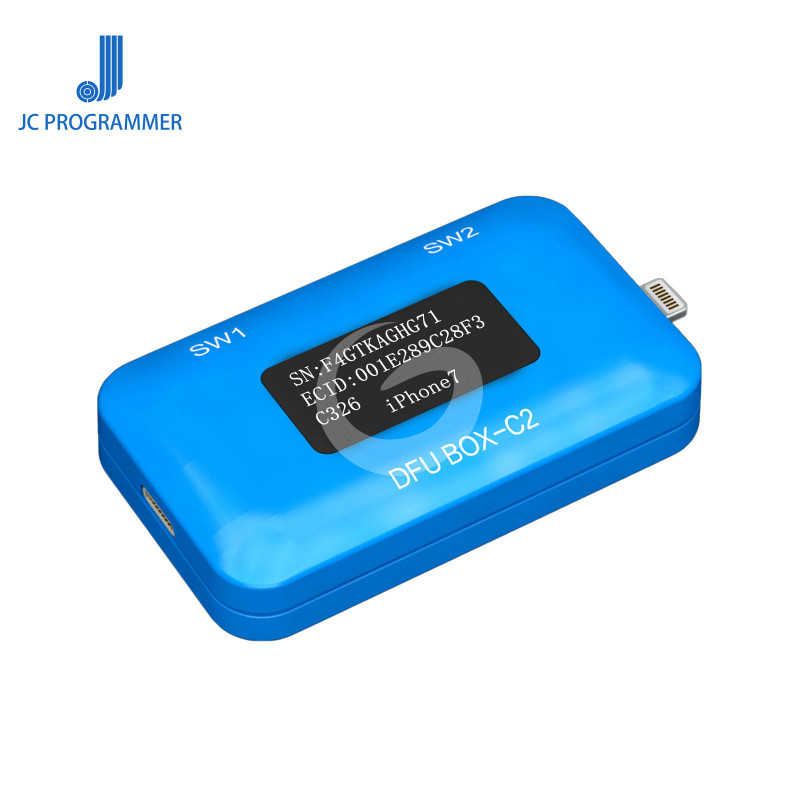 JC DFU BOX C2 FOR MOTHERBOARD ONE KEY DFU IOS RESTORE/BOOTING
Please Login / Signup to add your review