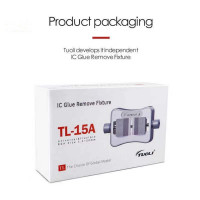 TuoLi TL-15A Universal IC Glue Remove Fixture Double-Bearings Holder Motherboard Jig Feature: To control width, simple and efficient Anti-slip design, tin removal with no Swaying Precise card slot Fast positioning Non-slip/ultra-thin buckle non-blocking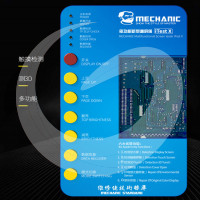 Mechanic Multi Functional Screen Tester iTestX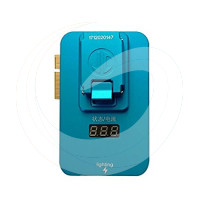 JC Pro 1000S PCIE NAND Module for 6S / 6S Plus / 7 / 7 Plus, iPad Pro is a new JC Pro1000S PCIE module able to work on JC software platform and on JC Pro1000S programmer .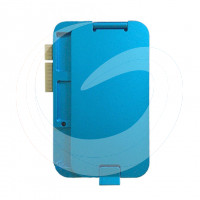 iPad 2 3 4 icloud Unlock Non-Removal Adapter for JC Pro1000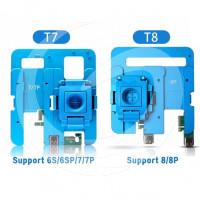 JC T7 T8 NAND PCIE Flash HDD Motherboard Repair Test Fixture Tool for iPhone 8 Plus / 8 / 7 Plus / 7 / 6S Plus / 6S, compatible with JC C1 Feature: For test the NAND Flash Status (Bad or Good) Use with JC C1 Smart Repair Box, NO need battery.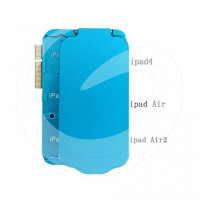 This ipad motherboard test fixture is the professional repair tool, need the professional skills and knowledges, or you can't use it.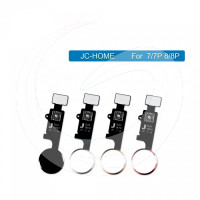 JC Universal Fingerprint Flex Cable repair home back button, when iPhone 7 7P 8P home button is broken or not working, the new Fingerprint flex cable can solve the problem, makes your iPhone 7 7P 8 8P home Return Button works like original new.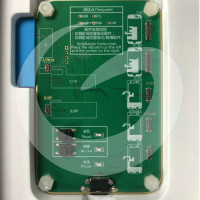 JC D8 iPhone Ambient Light Sensor repair tool for 7/7p/8/8P/X/XRXS/XSMAX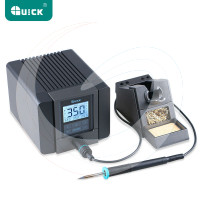 QUICK TS1200A Best Quality lead-free soldering station electric iron 120W anti-static soldering 8 second fast heating Welding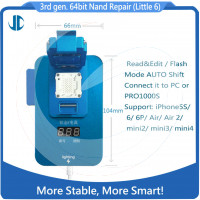 JC 64BIT iPad Air Air2 Mini Mini2 3 4 and iPhone 5S 6 6P Nand Repair Testing Tool