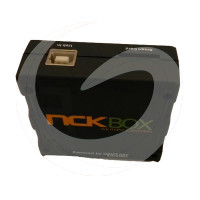 This is only nck box interface, if your nck box was broken, you can choose this nck box interface . NCK Box - Package Content* NCK Box without card without cables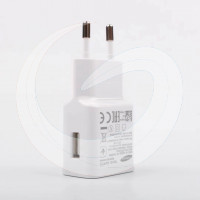 Model Original Adaptive Fast Charging usb charger for Samsung s6/s6 edge Protect Function Short Circuit, Over-current, Over-charging, Over-discharging etc. Type Wall/travel Charger Input 110-240V Voltage 5V /9V Output 2amp / 1.67amp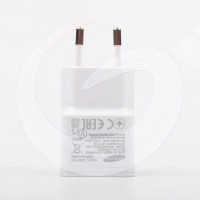 Samsung U9 charger 2A 5V usb charger for samsung usb charger galaxy S6 S7 wall usb adapter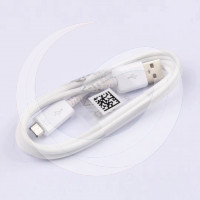 Samsung Galaxy S6 S7 Cable USB Charger Cable Charging Cord Orginal Cable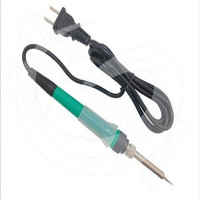 BST-102B Thermostat Soldering Iron 110V 220V 50Hz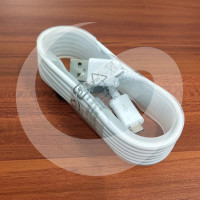 100% original High quality 1.5m Fast Charge USB Cable For samsung S7 S6 Note 4 micro charging cable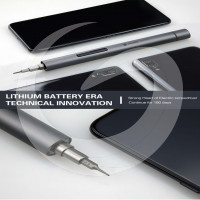 1.An ideal tool for assembling and disassembling of high precision electronic products. 2.Built in torque adjustment devic. 3.It can also be used on glasses,clocks and watches. 4.Built in clutch to prevent screw damage.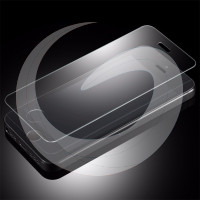 Retina and HD Super AMOLED compatible high quality screen protector for iPhone 7 / 7 Plus 8 / 8 Plus. Improve the existing disadvantage of LCD Protection Film Light Penetration Ratio 93.7% (Comparison: Glasses 92%, General protective film 80%) 9H Strong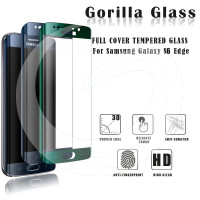 2.5D Curved Edge 9H HardnessTempered Glass Screen guard protector For Samsung Galaxy S6/S7/S8 Edge.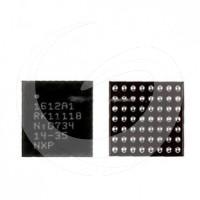 NXP 1612A1 U6300 Power Manager Supply Hydra USB Charging IC for iPhone 8 8+ X