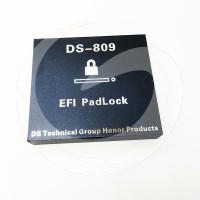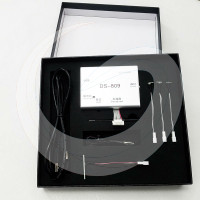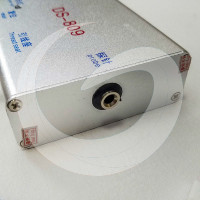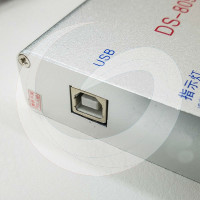 DS-809 Tool EFI Pad Lock unlock EFI BIOS unlock for Macbook iMac Air SPI ROM ic read write DS809 for unlock macbook icloud sn
DS-809 Tool EFI Pad Lock unlock EFI BIOS unlock for Macbook iMac Air SPI ROM ic read write DS809 for unlock macbook icloud sn
$197.79

| | |
| --- | --- |
| Quantity | Price |
| 1- | $197.79 |
Categories: PRODUCT CATEGORIES/ Tools/ Programing tools
DS-809 Tool EFI PadLock unlock EFI BIOS unlock
Features:
If you forget a Macbook firmware password (EFI), you will need this part to unlock your Macbook.
The EFI chip Free removal unlock tool can used to modify the serial number, recompose data of the ME module and clear PIN lock.
No soldering, which means you don't need to teardown or remove the EFI chip.
The item Includes:
The programmer

The USB cable

The probe

The probe wire

SAM Socket FPC
Specifications:
Model No: DS-809 EFI PadLock
Compatiable models:
MacBook Pro 2010-2017
MacBook Air 2010-2017
MacBook 2015-2017
iMac 2010-2016
MAC mini 2010-2016
Product Details
DS-809 Tool EFI Pad Lock unlock EFI BIOS unlock for Macbook iMac Air SPI ROM ic read write DS809 for unlock macbook icloud sn
Please Login / Signup to add your review